Aspirin and High Blood Pressure Explained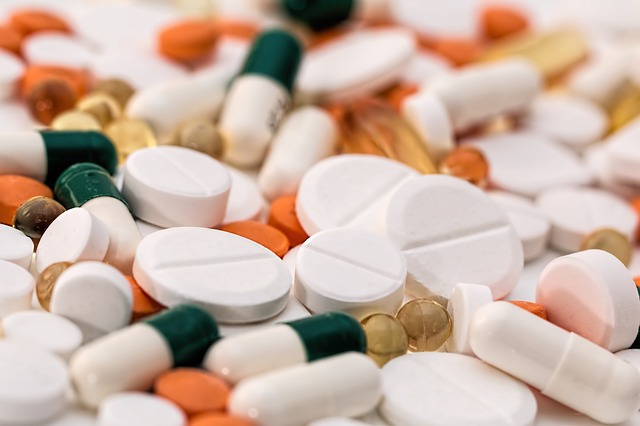 The beneficial relationship between aspirin and high blood pressure has been confirmed by a number of studies which indicate a reduction in both systolic and diastolic blood pressure readings when aspirin is administered. The interest in aspirin and its benefits remains in focus among medical professionals because of its benefits as a well as its potential side effects which can be fatal. This is all compounded by the fact that up to 120 billion aspirin tablets are consumed globally every year.

The chemical name for aspirin is acetylsalicylic acid also known as ASA in short. ASA is a non-steroidal anti-inflammatory drug (NSAID) similar to Benadryl. Apart from its emerging hypertension application, aspirin has long been used to treat, among other things, inflammations, pain and fever as early as the mid 1800s.  The number of diseases and disorders that aspirin could help with continues to grow.

The benefits of aspirin in high blood pressure sufferers has been shown to be both dose and time dependent. A number of studies have confirmed that low doses of aspirin taken before bedtime compared to morning upon awakening, do have a reducing effect on blood pressure in people who do not suffer from high blood pressure, in people suffering from high blood pressure and also in pregnant women.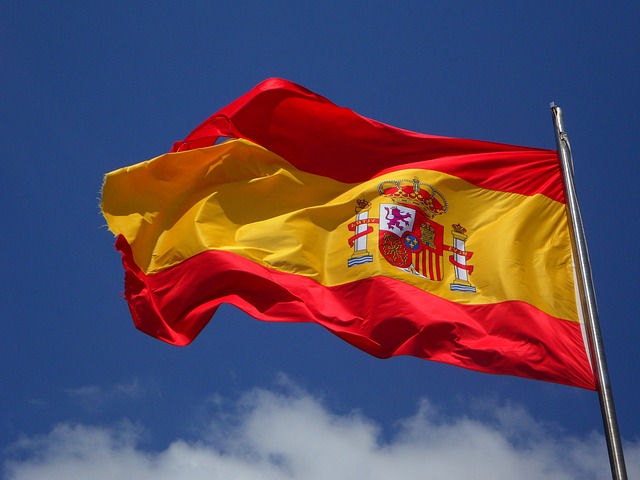 The Aspirin and High Blood Pressure Spanish Study
A 2005 publication carried in the Journal of the American College of Cardiology which showed results of a Spanish study into the link between aspirin and high blood pressure confirmed that bedtime aspirin use had clear benefits on elevated blood pressure.

According to the study, individuals who took aspirin before going to bed experienced a 6.8 mm Hg fall in systolic blood pressure (the top number) and a 4.6 mm Hg fall in diastolic blood pressure (the bottom number). These numbers are very significant and with implications on potential cardiovascular damage or disease.

Researchers agree that a slight fall in blood pressure numbers translates to a significant risk reduction of cardiovascular related damage or disease caused by high blood pressure. Such a type of blood pressure reduction, as seen in the Spanish study, has potential to reduce the risk of death from stroke by more than 30% and death from ischemic heart disease by nearly 20%.

As if to clearly demonstrate that bedtime use of aspirin appears to be the most ideal, in the same study, blood pressure was increased in the group that took aspirin on awakening, by some 2.6 mm Hg and 1.6 mm Hg for systolic and diastolic blood pressure numbers respectively.

While looking into the findings of the study, we paid extra attention to information which has not been effectively reported which we believe is of significance to individuals hoping to gain similar benefits as in the study linking aspirin and high blood pressure.

The 2005 Spanish study divided the over 300 participants into three distinct groups. These groups were those to be on 1) lifestyle modification, 2) lifestyle modification plus aspirin in the morning, and lastly 3) lifestyle modification plus aspirin at bedtime.

The welcome results clearly emanate from group 3. However, group 3 not only took aspirin, but also had some lifestyle modifications in addition to taking aspirin at bedtime. The study was obviously focused on investigating aspirin, however attention should also be paid to the said lifestyle modifications and their possible contribution to the results.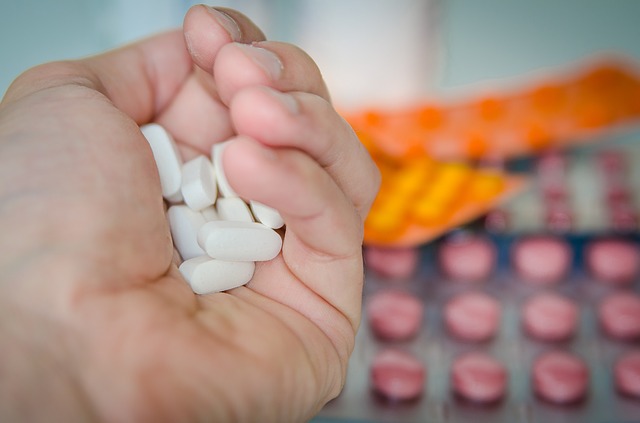 Aspirin and High Blood Pressure Medication Interaction
Aspirin and high blood pressure medication interaction may occur depending on the type of blood pressure meds an individual is taking. A combination of calcium channel blockers (CCB) such as amlodipine and aspirin may result in increased blood pressure. Drugs.com reports that if one is already taking the two and stops taking aspirin, their blood pressure may decrease. Stopping taking aspirin would acting as a corrective measure.

In theory, blood pressure medication angiotensin converting enzyme commonly known as ACE inhibitors, works at cross purposes with aspirin. A study investigating the potential interaction between aspirin and enalapril, an ACE inhibitor returned results that 81 to 325 mg per day of aspirin has no significant effect on blood pressure in people suffering from high blood pressure who are on  enalapril.

The exact mechanism by which aspirin and high blood pressure interact remains for the most part hypothetical. The Spanish study was thought provoking. A number of propositions have been put forward which are yet to be investigated and confirmed.

Researchers have pointed to a possible inhibition effect by aspirin on angiotensin II which is a hormone responsible for the constriction of blood vessel leading to increased blood pressure. The theory is that aspirin prevents the effects of angiotensin II. Constricted blood vessels is central to elevated blood pressure.

Others have also considered the possibility of aspirin lowering blood pressure by way of its anti-inflammatory properties. Doctors have already established a link between inflammation and hypertension. Prolonged use of anti-inflamation drugs such as aspirin has on the other hand been shown to cause cardiovascular system damage. Lastly, aspiring is also thought to interact with high blood pressure through its effect on the central nervous system which itself plays a part in managing blood pressure.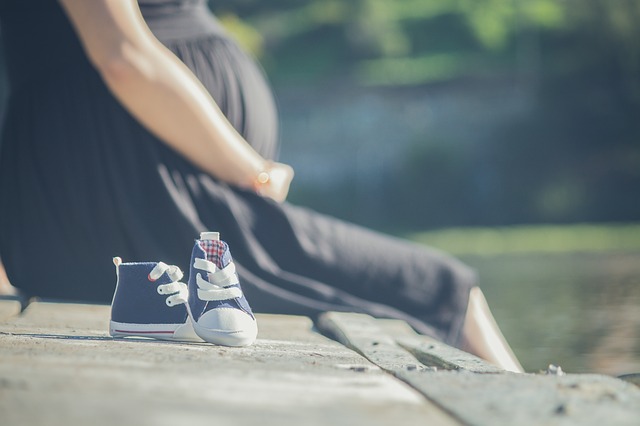 Aspirin and High Blood Pressure In Pregnancy
Taking baby aspirin in pregnancy is beneficial in preventing high blood pressure caused by pregnancy. Also known as pre-eclampsia or PE, pregnancy high blood pressure begins at about 20 weeks of pregnancy with consequences such as baby low birth weight, premature birth and stillbirth.

Taking baby aspirin, which is an aspirin tablet of between 75mg to 81mg, daily from 12 weeks until birth has been shown to mitigate against the effects of chronic high blood pressure during pregnancy.  A daily low dose of aspirin in pregnant women reduces the risk of pre-eclampsia by 24% according to the U.S. Preventive Services Task Force (USPSTF).

A study analysis the outcome of 59 trials involving 37000 women found a 17% fall in the risk of pre-eclampsia in women using anti-platelet agents such as aspirin. The study further showed that the risk of the women developing life long high blood pressure after pregnancy was also significantly reduce.

Using baby aspirin for high blood pressure purposes in pregnancy has not shown  any adverse effects such as increased bleeding or abruptio placentae. Abruptio placentae is the premature separation of the placenta from the uterus in pregnant women. Overall, our research findings out if the available material indicates a medically proven beneficial association between aspirin for high blood pressure.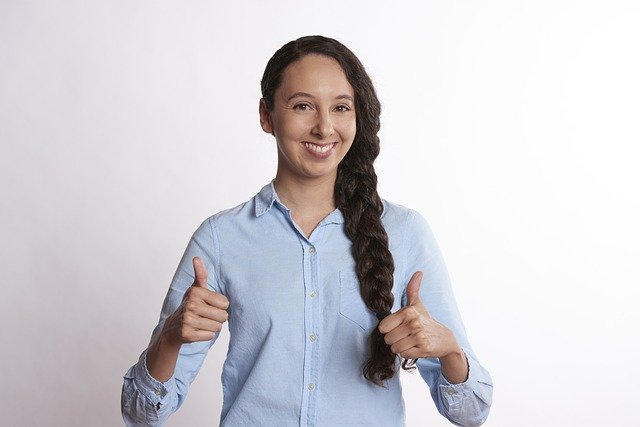 Return to High Blood Pressure Meds from Aspirin and High Blood Pressure
Return to Hypertension Home Page from Aspirin and High Blood Pressure
Disclaimer
Information contained on this website is not meant to replace your doctor's advice.
(c) All Rights Reserved. 2010-2018